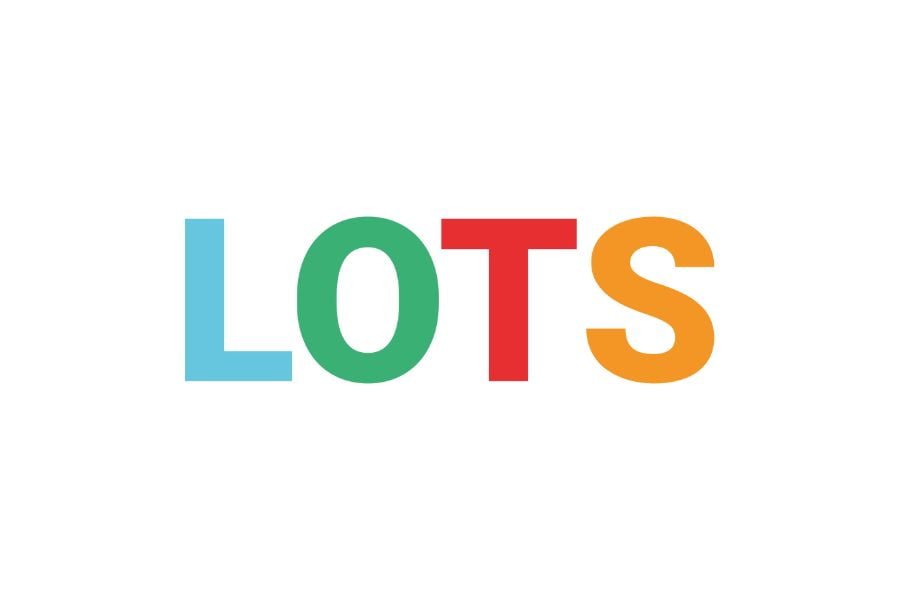 New Delhi (India), January 11: No substantial idea flourishes expeditiously without a little push. Especially in the domain of law and justice, where there are a number of companies with distinctive concepts but not many companies to empower them. Legal enablement is needed to increase the legal engagement of your company which is where Agami comes into the picture. Agami was founded to advance propositions that help serve justice. It follows the simple belief of transparency and has the aim of identifying ideas, reframing problems, curating leaders, and catalysing collaborative action. Agami's co-founder, Mr. Sachin Malhan aims to radically increase innovation and change-making in systems of law and justice. Hence, the introduction of the esteemed Agami Prize, a biennial prize to give recognition to unique ideas in the field of justice. The prizes motivate budding ideas and provide people with a vision the recognition they deserve to keep moving forward. The award ceremony took place on the evening of December 12, 2022, and hosted a grand jury consisting of Ms. Vidya Shah, Mr. Arun Maira, Justice Gita Mittal, Mr. Osama Manzar, and Mr. Kailash Nadh. It was attended by all the acclaimed nominees of this year: LOTS, SignDesk, Legistify, RightWalk Foundation, TEAL, ILFAT, and D4J among others.
Awarded to two early-stage initiatives that could not only inventively transform our systems of law but alsosecure justice, is The Idea Prize. These initiatives are testing and/or building proof of concept for their ideas. The Prize offers cash prizes of up to 10 lakhs for winners. But, the Prize isn't about just winning, shortlisted initiatives from 2018 and 2020 continue to engage with Agami to grow their network, build new collaborations and grow the field of innovation in law and justice.
The winners of the above prize were Lawyer On The Spot (LOTS) and the Indian Leaders Forum Against Trafficking (ILFAT). Both the winners bring their unique and commendable ideas to the table. ILFAT is a moment led by sex-trafficking survivors and aims to ensure the safety of women by making anti-trafficking legislation passed, which is comprehensive and includes all forms of trafficking. Whereas on the other hand, LOTS helps provide free propositions from trusted lawyers upon sudden requests. Their clientele is commercial vehicle drivers who require lawyers for their legal services and pieces of advicemore often than not instantly as they are usually stopped by police officers and harassed. More often than not lawyers are considered a manner of illusive actors as they are a highly crucial and integral part of the judicial system without whom the voices of many can remain unheard. They ensure to defend and protect you from the corruption of the law. Needless to say, it is extremely important to have a good solicitor by your side if you are ever in a legal situation. Henceforth, LOTS has collaborated with the All India Transporters Welfare Association (AITWA) to create a 24-by-7 legal helpline. The intent behind LOTS is that it helps empower the trucking driver community, who are usually legally ignorant, as the conventional legal consultation would be very hard to reach them, especially during their odd working hours. It has also ensured to be affordable and accessible to reach its target market. Now, they have a network for every 50 km of the National Highways and roads connected under their own "BharatMala Project".
Agami is constantly encouraging newer ideas to make the lives of the impoverished better. These victories will not only help take both respective initiatives a long way by giving them the necessary recognition and notability but also motivate others to come up with unique solutions in the field of justice.
If you have any objection to this press release content, kindly contact pr.error.rectification@gmail.com to notify us. We will respond and rectify the situation in the next 24 hours.