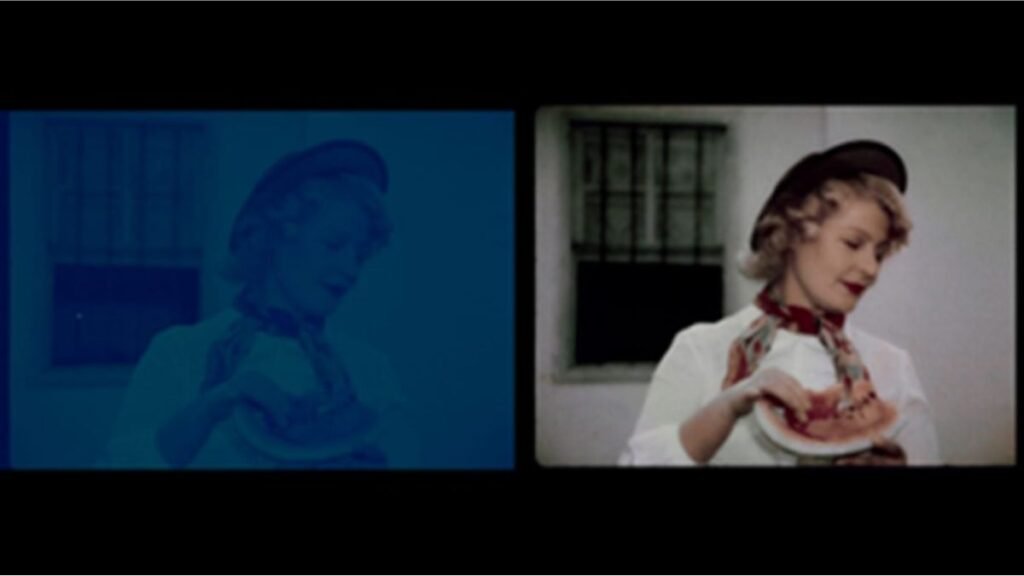 New Delhi (India), January 09: Koushik Prasanta Bhattacharya, romance with films started early. With his career as senior editor and responsible for broadcast content for star tv, he realized restoring good content is his passion.
As Koushik explains restoration of the film is giving life back to films, he explains "It includes not only the mending of physical damage or deterioration of the film but also takes into account the intent of the original creator, the artistic veracity, accuracy, and completeness of the film.
As he narrates you know how deeply he and his team are involved in the process of restoration, it involves multifaceted processes, exacting processes including research, selection, repairing and cleaning, using various digital techniques for repairing the image and creating the new ones.
One of his latest achievements, while we were all busy celebrating the arrival of the new year, we did not see the man who made India proud. Yes, on the 27th of December, the Prime Minister of Albania shared his restoration work on his Facebook page, and the whole nation (Albania) celebrated the restoration of their national heritage film Koncert ne vitin 1936.
The Koncert ne vitin 1936 was digitally restored by Quality Matters, based in Mumbai, India, by a restoration team led by Koushik Prasanta Bhattacharya. The film was in a stage of no return. It was impossible to restore as the film had no information in Red Channel, it had turned completely blue. As Koushik narrates, the first necessary stage was to bring back the information in the red channel. The before and after image proves the fact.
The digital restoration of the movie Concert in 1936 and its public appearances, were made possible by the Season of Classic Films – an initiative of the European Cinematic Association (ACE), the European Commission Premiere in Libohova, at the place where the film was shot.
With the presence of the actors in the film: Margarita Xhepa, Robert Ndrenika, Manushaqe Qinami, Mirush Kabashi, Birce Hasko, Gëzim Kame.
When asked about his company's quality matters which is headed by him and was highly praised by the European Cinematic Association (ACE), Koushik says "it is not just tools & technicalities, of course quality matters but restoration of the film is *pure emotion*".
If you have any objection to this press release content, kindly contact pr.error.rectification[at]gmail.com to notify us. We will respond and rectify the situation in the next 24 hours.