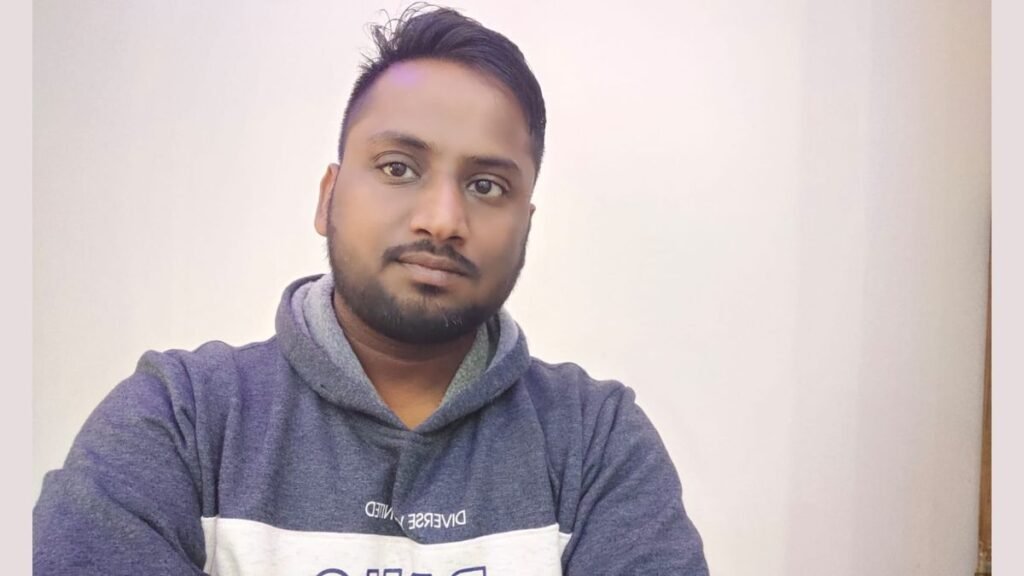 Pankaj Bansal – How MillennialEntrepreneurs Are Powering India's Growth
New Delhi (India), January 17: A leading young entrepreneur, Pankaj Bansal https://www.linkedin.com/in/pankajbansal89 juggles multiple businesses with a special focus on digital marketing and PR services. With his sharp intellect and passion to make a difference, Pankaj's entrepreneurial ventures are spread across various domains such as digital online campaigns, content syndication, manufacturing, e-commerce, packaging, event management and gold loan business. 
While some businesses are inherited, much of Pankaj's empire is built from the ground up. There have been failures along the way, but most businesses continue to register strong growth. It's quite rare to see a young entrepreneur with the capabilities to not just launch but also successfully operate such a diverse set of business verticals.
With his wide knowledge and progressive experience, Pankaj has also emerged as a guiding light for the industry and budding entrepreneurs. Pankaj has been widely quoted for his views on a wide variety of topics across both online and offline media platforms. It includes online publications as well as print media. Insights and recommendations provided by Pankaj have helped entities to develop new perspectives and find practical solutions.
Businesses owned and headed by Pankaj Bansal
Brightmoon Media Galaxy OPC Private Limited – A leading digital marketing and PR services provider based out of Delhi-NCR. Brightmoon Media caters to the marketing needs of both domestic and international clients. Other areas of expertise include advertising, market research, public relations and content development. 
Newspatrolling.com – One of the trusted sources for getting unbiased news and stories from across the globe. Newspatrolling.com is also the preferred choice for professionals, experts and artists to present their views and skills to thousands of readers. 
Tathastu Industries – A leading manufacturer and supplier of packaging materials such as high-quality wooden pallets, wooden batten, wooden crates, wooden packaging boxes, wooden sleepers, wooden pine button and planks, wooden cable drums, plywood reels, hardboard bobbins, plastic bobbins and cast iron spacer bobbin.
Bansal Dhatu Udyog – A leading Delhi-based manufacturer of bare aluminium wire, fine bare aluminium wire and bare aluminium conductor wire/conductor wire. 
Bigshoptree.com – An easy way to shop online for stuff like wood sawdust, bonfire wood, havan wood, AAM (Mango) tree wood, electrical wire, aluminium wire, etc.
Pankaj Bansal's educational and professional background
Pankaj Bansal completed his higher secondary (12th) in 2006 from Delhi CBSE Board. Later, he joined Kurukshetra University, from where he completed his B-Tech in Computer Science Engineering.
Initially, Pankaj started his professional journey working with various leading digital marketing firms and PR agencies. It did not take him long to realize the power of digital media and understand its underlying concepts and complexities. After a few years, the passion to create something of his own prompted Pankaj Bansal to commence his entrepreneurial journey.
If you have any objection to this press release content, kindly contact pr.error.rectification[at]gmail.com to notify us. We will respond and rectify the situation in the next 24 hours.