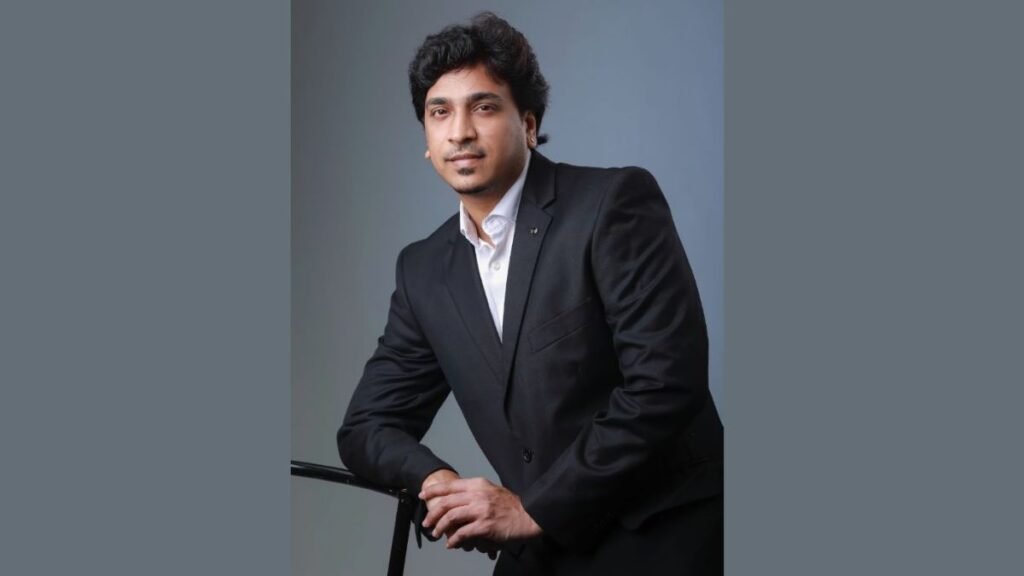 New Delhi (India), January 18: As per Harvard university's research, 85% of chances of success in interviews depend on soft skills. LinkedIn also has a similar finding and says 89% of chances of clearing the interviews depend on soft skills.
While we learn the necessary hard skills from the institutes, are the students really ready for job interviews? It is easy for anyone to advise a student to be confident while attending the interviews. But how can one really be confident if he/she is not prepared for it?
We at Placemind aim to bridge this gap between education and employment and provide the students with the necessary training and exposure to boost their confidence to perform well in interviews without any fear or stress and land their dream jobs.
Placemind was started by Hariharan, who has more than a decade of industry and teaching experience. He has a proven track record as a placement officer. Within one year of him taking over the role of the placement officer of a B-School, he improved the placement percentage from 55% to 90%.
We at Placemind have tie-ups with the industry's leading managers and HRs, who will conduct mock interviews for the candidate. Imagine you have attended multiple rounds of mock interviews with the leading interviewers across the industry before actually attending your first interview. Wouldn't that increase your confidence?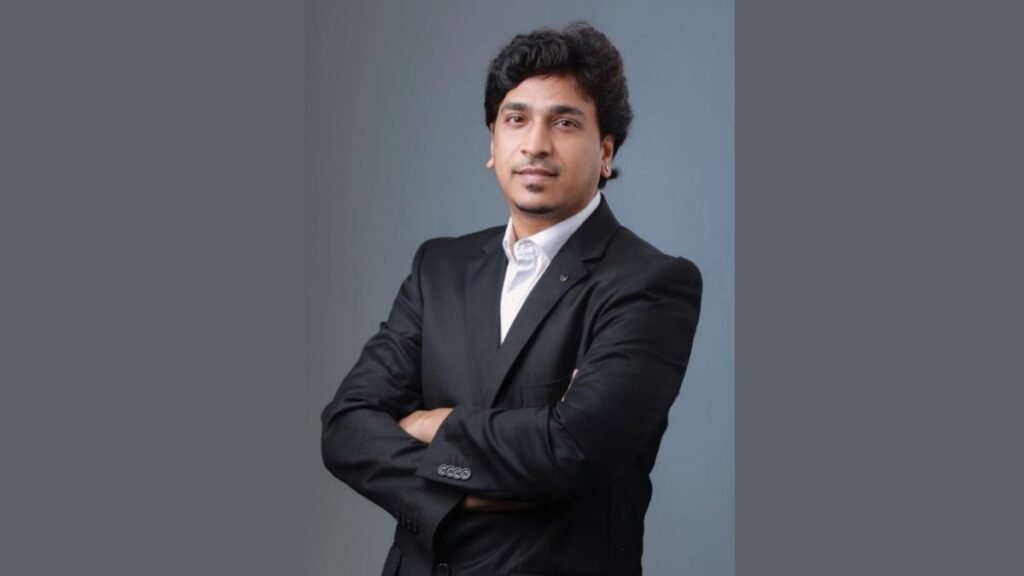 Lakshmanan Ramanan is a Senior Growth Marketer. He is one of the students of Hariharan. He says: "I had the opportunity to be trained by Hariharan. He is very friendly and helped with practical tips as part of his soft skills training. It's been 6 years since I attended his program, but I still remember his feedback and use them in my daily life. Pretty sure that anyone who opts for his program will have a lot of fun and will have learning for a lifetime."
Vaquas Mohamed, working as a Presales Consultant, says: "I owe a lot to Hariharan's mentorship and guidance, and he is one of the reasons for where I'm in my career today. He arranged mock interviews, conducted soft skills training, fine-tuned our resumes and helped us a lot to get selected in interviews."
Hariharan believes that practice and preparation are essential to get rid of a candidate's anxieties and perform at their best while attending interviews. Hence, he has designed his programs to help candidates prepare for interviews and crack them, eventually increasing their chances of getting selected for the job.
"There are no secrets to success. It is the result of preparation, hard work, and learning from failure." – Colin Powell
As per the quote, we will ensure that the students are prepared and learn from their mistakes during the mock interviews so that they can clear the real interviews with ease.
ABOUT US
Founded by BIM Alumni who have more than a decade of rich industry and teaching experience.
OUR MISSION
To bridge the gap between education and employment
WHAT WE OFFER
SOFT SKILLS training that will equip the candidate to approach interviews confidently
Multiple rounds of mock interviews with the industry's leading managers to get rid of candidate's anxieties while attending interviews
SERVICES OFFERED
Mock Interviews
Resume Building
Soft Skills Training
Career Counselling
CONTACT US
Youtube: KuttyStory With Hari
Instagram: KuttyStory With Hari
Email: Placemind7@gmail.com
Mobile: +91  98840 33717
If you have any objection to this press release content, kindly contact pr.error.rectification[at]gmail.com to notify us. We will respond and rectify the situation in the next 24 hours.